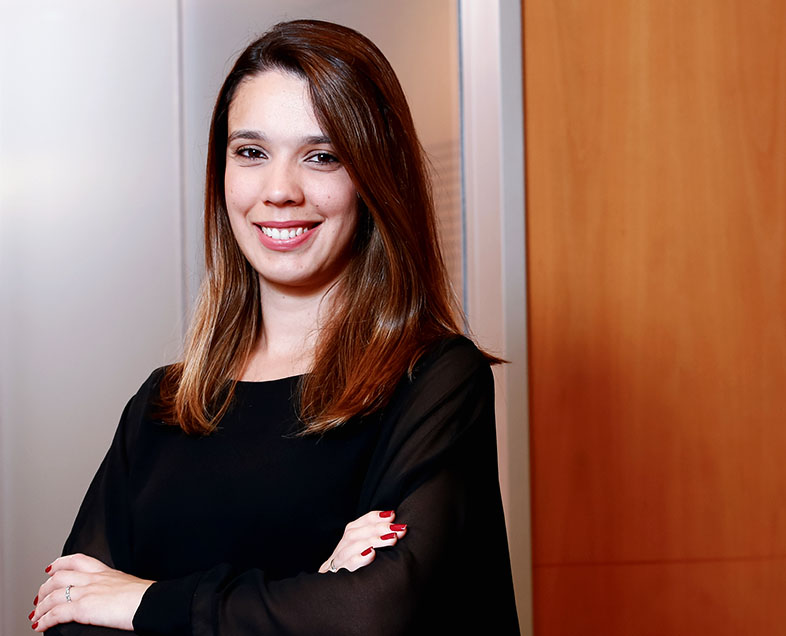 Marcela Volponi
Lawyer
msantos@machadomeyer.com.br
+ 55 11 3150-7783
Santos is specialist in civil litigation and arbitration proceedings. She provides legal assistance to national and international clients in conducting judicial claims, arbitration proceedings, and due diligences. Her practice further encompasses drafting legal opinions and reports on matters concerning civil law, civil procedural law, and consumer's law. Santos has previous experience in areas of knowledge such as civil construction, aviation, automotive, retail, food and beverage, banking, and services.
Associations
Brazilian Bar Association São Paulo Lawyer's Association – AASP.
Education
Pontifícia Universidade Católica of São Paulo – PUC-SP, Brazil (Bachelor of Laws, 2012).
Universidade Estadual Paulista – Unesp, Brazil (Bachelor of Public Administration, 2008).
Recent publications
In a recent judgment, the Third Panel of the Superior Court of Justice (STJ) ruled out the...
[+]
Because of its economic and strategic relevance to national security, port activity has always...
[+]