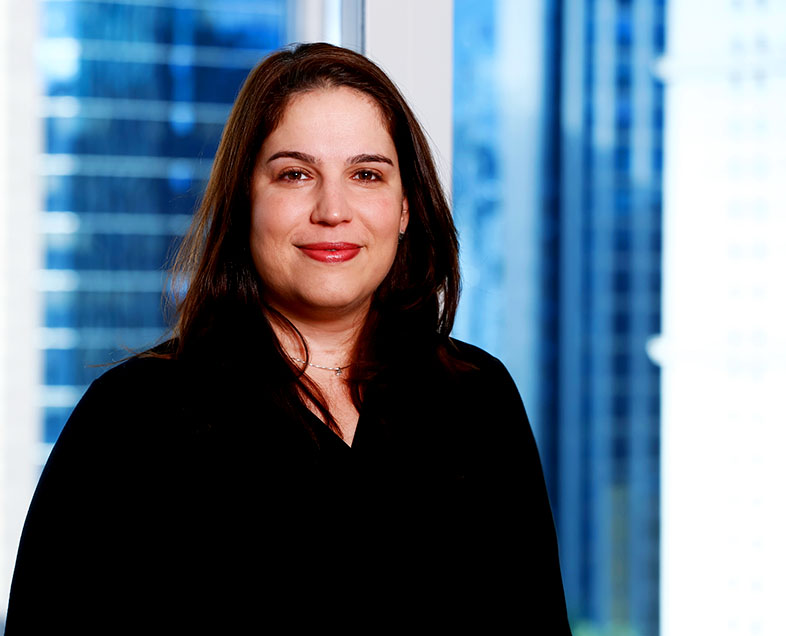 Maria Eugênia Doin Vieira
Partner
mevieira@machadomeyer.com.br
+ 55 11 3150-7475
Maria Eugênia mostly focuses in tax litigation, drafting procedural strategies and engaging in judicial and administrative discussions involving deficiency notices, administrative collections, compensations, tax credits, tax benefits, fees and public prices. In addition to direct and indirect taxes litigation, her practice encompasses social security matters, with experience in both litigation and consultancy regarding social security and third parties contributions. Maria Eugênia provides legal assistance to clients in the knowledge of commerce, industries, agribusiness, energy, telecommunications, and pharmaceutical industries.
Associations
Brazilian Bar Association
Education
Pontifícia Universidade Católica of São Paulo, PUC-SP, São Paulo – (Master in State Law, 2012) IBMEC, São Paulo (LL.M in Tax Law, 2010) Pontifícia Universidade Católica of São Paulo, PUC, São Paulo (Bachelor of Laws and Economy, 1998)
Recent publications
Since November of 2017, when the Labor Reform established that the "premiums" are not subject...
[+]
At the end of January, the Federal Revenue Service of Brazil (RFB) modified its understanding...
[+]
With the enactment of Federal Law No. 13,467/2017 (the Labor Reform), various provisions of...
[+]
Normative Instruction No. 1,765/17, published on December 4 of last year, conditioned the receipt...
[+]
Law No. 13,606/18, published on January 10, brought in changes to Law No. 10,522/02,...
[+]
Several legislative changes and judicial discussions marked the substitution system for the...
[+]