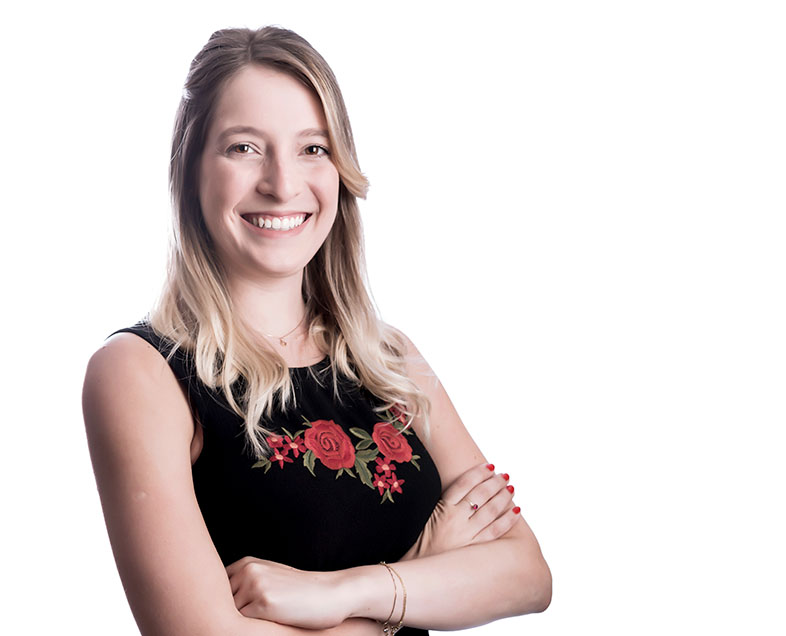 Marina Piccolotto Nori
Lawyer
mnori@machadomeyer.com.br
+ 55 11 3150-7675
Nori is specialist in the prevention and settlement of strategical, judicial, administrative and arbitration conflicts.
Her practice encompasses proceedings and legal consultations on civil liability, law of obligations (contracts), corporate law, consumer law, and banking law, in addition to civil public actions on consumer and competition issues. She engages further activities in the alignment of procedural strategies and drafting of procedural documents, participates in the elaboration of opinions, provides legal consultations on several matters, analyzes civil contingencies in corporate transactions, and provides legal assistance to clients.
Associations
Brazilian Bar Association
Education
Pontifícia Universidade Católica of São Paulo (PUC/SP) – Bachelor of Laws, 2017.
Recent publications
With the extinction of so many airlines in Brazil over the last 20 years, it is essential to...
[+]
The Federal Constitution, in article 37, paragraph 5, provides that the statutory limitations...
[+]