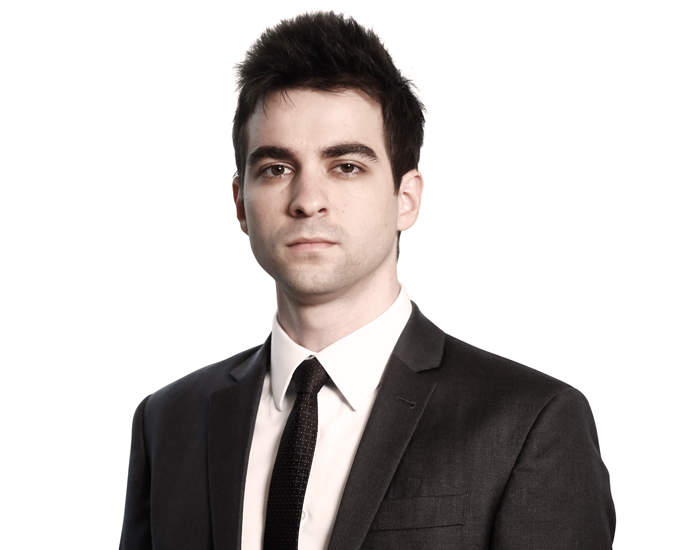 Murilo Caldeira Germiniani
Lawyer
mgerminiani@machadomeyer.com.br
+ 55 11 3150-7043
Murilo Caldeira Germiniani provides legal assistance in connection with the hiring and termination of employees and executives, including matters concerning immigration aspects; provides legal assistance related to labor and employment aspects related to corporate transactions and in reviewing and adjusting international policies in light of the Brazilian labor and employment laws; assesses the implications arising from the implementation or suppression of benefits packages to employees and executives; drafts memorandums, legal opinions and reports on matters related to employees, managers and services providers; reviews, drafts, and adjusts employment, management and service providers agreements; reviews, drafts, and adjusts plans, policies, and remuneration and benefits structures (including stock option plans and other incentives linked to shares, such as phantom shares, matching plans, and stock grant plans). He has previous experience in providing legal assistance to clients in the following markets: insurances, financial market, investment funds and private equity, infrastructure, automotive, pharmaceutical, entertainment, foreign trade, retail, services, personnel subcontracting and transient services, aviation, agribusiness, chemical, and technology.
Associations
Brazilian Bar Association
Education
Law School of the Universidade of São Paulo – USP, Brazil. Bachelor of Laws, 2014.
Insper, Brasil (Postgraduation in Corporate Law, 2017).
Office experience abroad
Littler Mendelson, United States of America (2014)
Recent publications
Since November of 2017, when the Labor Reform established that the "premiums" are not subject...
[+]
Incentives linked to shares are part of the essence of the business model of startups. The...
[+]
Startups are, by definition, the work environment of young people, a demanding public when...
[+]
Union classification is the means by the which a company defines which union will represent...
[+]
When analyzing the development of new legislation over the world, it is possible to verify...
[+]
Much has been debated whether, with the Labor Reform, the annual bonuses paid by companies...
[+]
Davis Polk & Wardwell LLP in California, Brazilian firm Machado Meyer Advogados and...
[+]