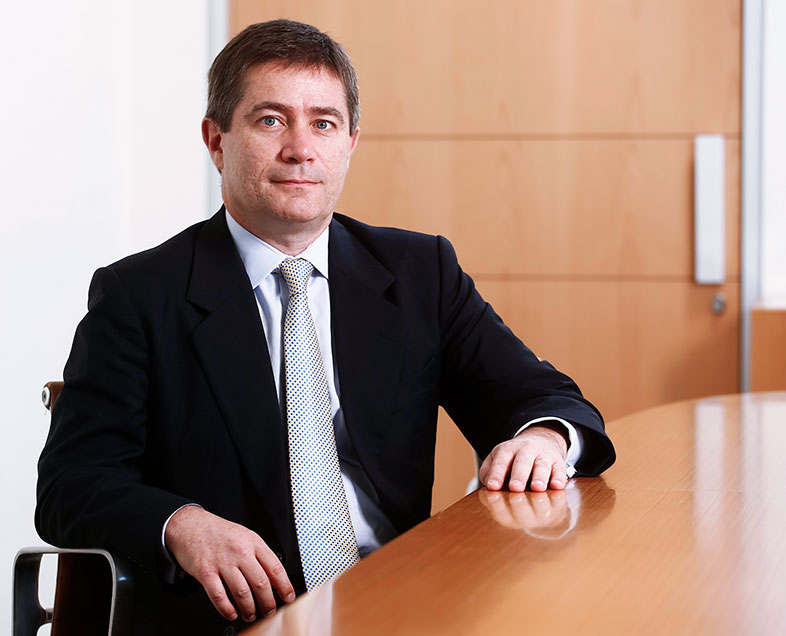 Nei Zelmanovits
Partner
Nsz@machadomeyer.com.br
+ 55 11 3150-7084
Specialist in the financial industry, with works on the transactional area (loans, debt capital markets, structured finance, derivatives), regulatory field as well as on administrative matters. Also works on merger and acquisition operations concerning financial institutions, insurers and investment funds.
Associations
Brazilian Bar Association (OAB)
São Paulo Lawyers' Association (AASP)
International Bar Association (IBA)
Recent acknowledgments
Recognized by Chamberns Latin America, 2016, 2017, 2018, 2019 and 2020 edition, in Banking and Regulatory.
Acclaimed in recent years by several reputed publications, such Chambers & Partners 2018, The Legal 500. His reputation in banking and financial law is positively affecting the insurance practice.
Recognized by Chamberns Global, 2018 edition, in Banking, insurance and finance.
Recognized by Who's Who Legal, 2018 edition, as Thought Leaders in Banking and Private Funds.
Recognized as leading lawyer by the guide IFLR1000, 2018 edition.
Classified among the most admired attorneys by the Análise Advocacia, 2017 edition, by practice area in Commercial Contracts, Infrastructure and Regulatory, Financial Operations, Automotive and Parts, Banks, Financial and Insurance.
Recognized by Latin Lawyer 250, 2018 edition, in Banking & finance, Insurance and Corporate and M&A.

Education
Universidade de São Paulo, Brazil (Bachelor of Laws, 1987).
Recent publications
Law No. 12,414/11, as amended and regulated by Decree No. 9,936/19, regulated the formation...
[+]
Trade union dues were created in the 1940s in order to strengthen the trade union movement....
[+]
In 2013, shortly after scandals involving the manipulation of exchange rates and interest rates...
[+]
The Central Bank of Brazil (Bacen) has completed the regulations necessary for the issuance...
[+]
Davis Polk & Wardwell LLP in London, New York, North California and São Paulo, and Machado...
[+]
On March 29, the Central Bank of Brazil published Public Notice No. 64/2018, containing a proposed...
[+]
In November, the Central Bank of Brazil (Bacen) issued Circular No. 3,858, which sets forth...
[+]