Contact
Contact
Pedro Gasparetto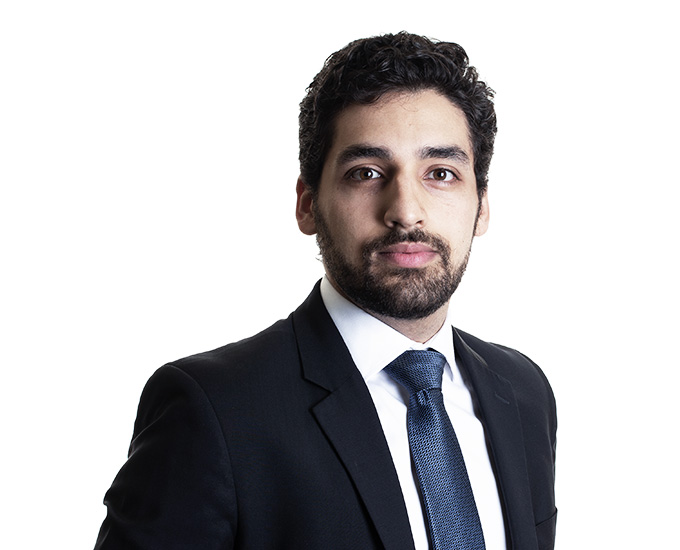 Pedro Gasparetto
Lawyer
+55 11 3150-7605
Gasparetto is specialist in tax consultancy, with emphasis on direct taxes. His practice encompasses the tax law assistance to national and international individuals and corporations, as well as the analysis of tax aspects concerned in corporate reorganizations, tax plannings, and international taxation. He further engages activities in administrative tax disputes.
Education
Fundação Getúlio Vargas – FGV (Master of Tax Law, attending);
Universidade Federal de São Paulo – Unifesp (Bachelor of Accounting Sciences, 2019);
Universidade Estadual Paulista Júlio de Mesquita Filho – Unesp (Bachelor of Laws, 2015).
Entities
Brazilian Bar Association.