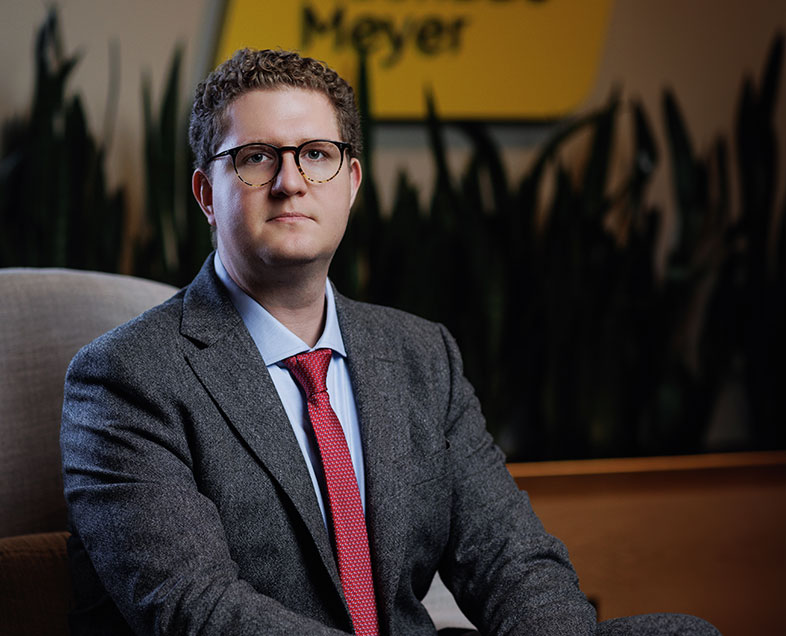 Pedro Nasi
Lawyer
pnasi@machadomeyer.com.br
+55 11 3150-7730
Nasi is specialist in banking and insurance law, providing legal assistance to national and international institutions. His practice encompasses the regulatory area and a range of financial market and insurance transactions, as well as establishing activities in Brazil, both through the incorporation of a new company or through the acquisition of interests in existing companies. He further assists financial institutions and insurance companies in structuring new products and reviewing contracts used in the development of its activities. In the insurance and supplemental social security area, Nasi engages activities in incorporating insurance companies, health cares, pension funds and insurance brokerage companies, in corporate interests purchase and sale transactions (M&A), and in drafting and reviewing reinsurance and open and closed to the public supplemental social security coverage agreements, besides providing legal assistance in procedures of products' approval before regulatory bodies.
Associations
Brazilian Bar Association.
Recent acknowledgments
Recommended by The Legal 500, issue 2017, in Insurance.
Education
Universidade Presbiteriana Mackenzie, Brazil (Bachelor of Laws, 2012).
Recent publications
On February 6, the Brazilian Securities and Exchange Commission (CVM) issued Instruction No....
[+]
Presidential Decree No. 9,544/18, published on the last 30th, acknowledged the interest of...
[+]
After extensive discussion with market participants by means of the Public Consultation No....
[+]