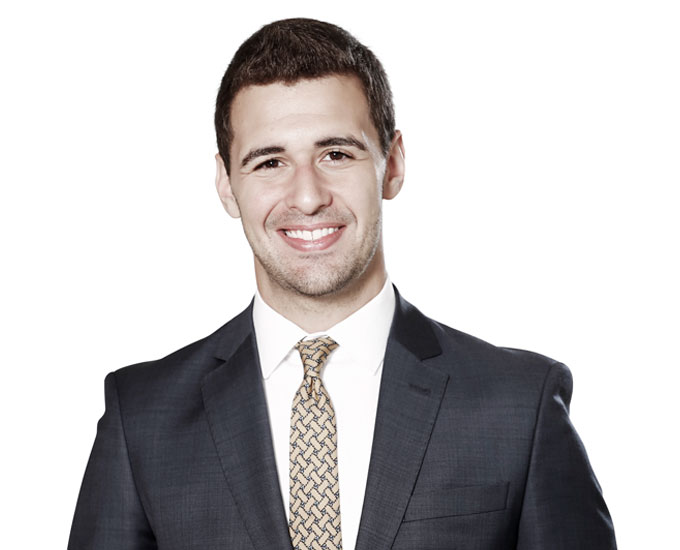 Raphael Soré
Partner
rsore@machadomeyer.com.br
+ 55 11 3150-7073
Soré is specialist in the subjects of corporate governance, investigation, and anticorruption legislation, with extensive knowledge on the Brazilian Clean Company Act (Law 12.846/2013) and its regulations. He is a Certified Fraud Examiner (ACFE – USA) and provides support in corporate investigations and crisis management, and assistance in analyzing, drafting and implementing integrity programs, in accordance with the legislations in force in Brazil and abroad. He also engages activities in the identification of corporate risks, customized corporate trainings, drafting of legal opinions and reports on subjects related to corruption fighting and to corporate integrity, as well as in the conduction of anticorruption and bribery due diligences. Through his practice in the public sector, Soré acquired extensive experience in the assessment of complex cases involving the investigation and fraud prevention and the structuring and implementation of governance policies. He served as secretary general for the Brazilian Council for Internal Control (2014-2015), where he participated in drafting and regulating the Law 12.846/2013 in the Union and all Brazilian states. He also served in the Comptroller-General Office of the São Paulo State Administration and chaired the State Committee for Transparency.
Associations
Brazilian Bar Association
Association of Certified Fraud Examiners (ACFE - USA)
Education
Law School of Universidade de São Paulo – USP, Brazil (Master's degree in the Brazilian Anticorruption Legislation, 2017).
Escola Paulista da Magistratura, Brazil (Postgraduate in Public Law, 2014).
Law School of Universidade de Coimbra, Portugal (Postgraduate in European Community Law, 2010).
Law School of Universidade de São Paulo – USP, Brazil (Bachelor of Laws, 2010).
Other qualifications
Professor in the Compliance and Anticorruption Law Course at FocoFiscal. Guest lecturer on Anticorruption Legislation at the postgraduate course in Criminal Economic Law of FGV-SP Law School. Lecturer and Professor of compliance and integrity promotion legislation in companies, public agencies, international organizations and educational institutions.
Recent publications
The professionals who work in the area of corporate integrity have raised great expectations...
[+]
Effective since January of 2014, the Anti-Corruption Law (Law No. 12,846/13) has built a legacy...
[+]
The Brazilian Clean Company Act or the Anti-Corruption Law (No. 12,846/2013) became noteworthy...
[+]
On August 30, the National Monetary Council (CMN) published Resolution No. 4,595, which governs...
[+]
The Ministry of Transparency, Supervision and Control (CGU) and the Federal Attorney General's...
[+]
Innovative in several respects, the Clean Company Act or Anti-Corruption Law (No. 12,846/2013)...
[+]