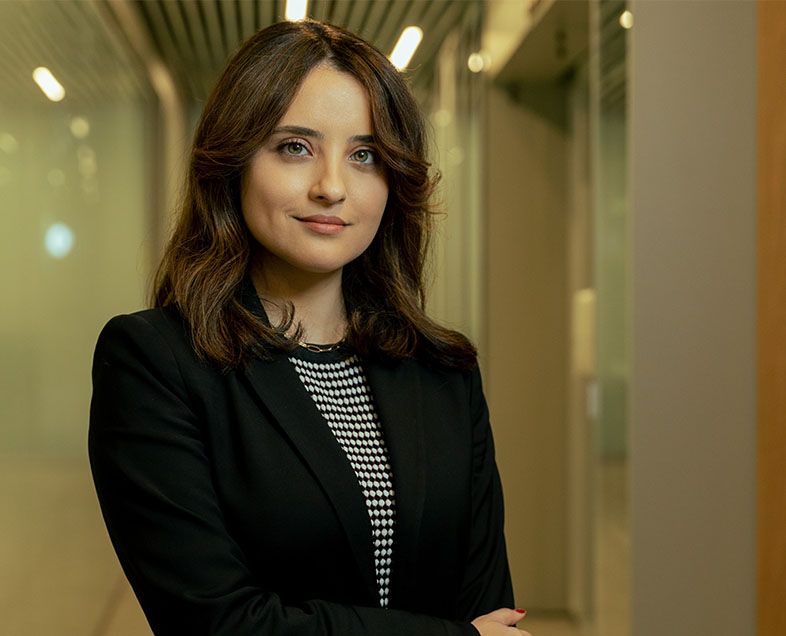 Tatiana Machado Soares
Lawyer
tmd@machadomeyer.com.br
+ 55 011 3150-7666
Tatiana is specialist in structuring, negotiating and implementing merger and acquisition operations, provides legal assistance to international clients intending to engage in activities in Brazil and national companies that cope with corporate matters.
Her practice encompasses the performance of legal audit/due diligence proceedings, drafting of shares/quotas purchase and sale agreements, shareholders and quotaholders' agreements, articles of association and by-laws, minutes and other corporate documents, besides contracts in general.
Tatiana has previous experience in the provision of legal assistance to clients of areas of knowledge such as technology, e-commerce, hospitals, real estate, chemical, services and retail.
Associations
Brazilian Bar Association
Education
Fundação Getúlio Vargas – FGV, Brazil (Postgraduate Degree in Corporate Structures and Transactions, 2019 - expected).
Universidade do Estado do Rio de Janeiro – UERJ, Brazil (Bachelor of Laws, 2014).
Université Toulouse 1 – Capitole, France (Academic Exchange, 2014).