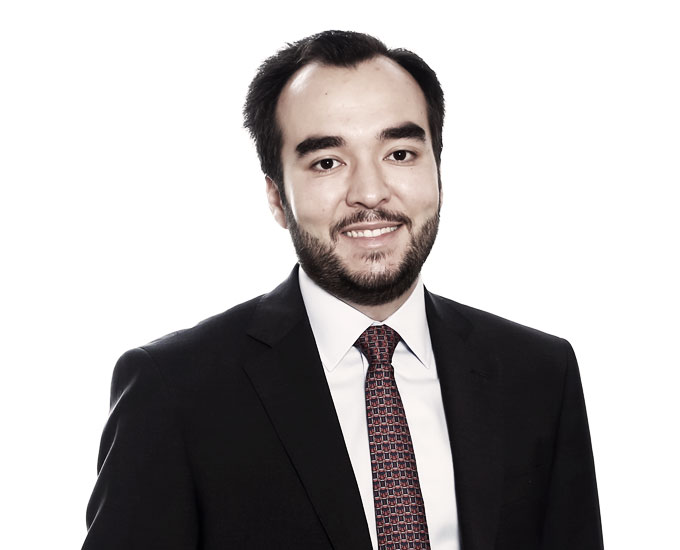 Vitor Fernandes De Araujo
Partner
vfj@machadomeyer.com.br
+ 55 11 3150-7444
Araujo is specialist in structured transactions, merger and acquisitions, project finance, banking law, investment funds, international investments and securitizations in Brazil. He represented several Brazilian and international companies, financial institutions, and investment funds. His practice encompasses the provision of legal assistance in structuring, reviewing terms, and implementing merger and acquisition transactions, structuring and implementing structured financing transactions, and assisting clients with the identification of different models adopted in infrastructure projects, besides providing legal assistance to international clients intending to initiate activities in Brazil. He has previous experience in the areas of knowledge of energy, financial institutions, logistics, investment funds, multilateral organizations, pension funds, and services.
Associations
Brazilian Bar Association
Education
The University of Chicago, USA (LL.M., 2015).
Insper, São Paulo, Brazil (LL.M. in Contracts Law, 2014).
Instituto Presbiteriano Mackenzie, São Paulo, Brazil (Bachelor degree, 2008).
Office experience abroad
Greenberg Traurig, P.A., Miami, USA (2015-2016).
Recent publications
With the issuance of GM Ordinance No. 517/2018, the Ministry of Transport, Ports, and Civil...
[+]
Machado Meyer Advogados has helped Chinese State Power Investment Company (SPIC) make...
[+]
The international green bonds market has been developing rapidly since the first issuances...
[+]