Contact
Talk to
Yves Crivelini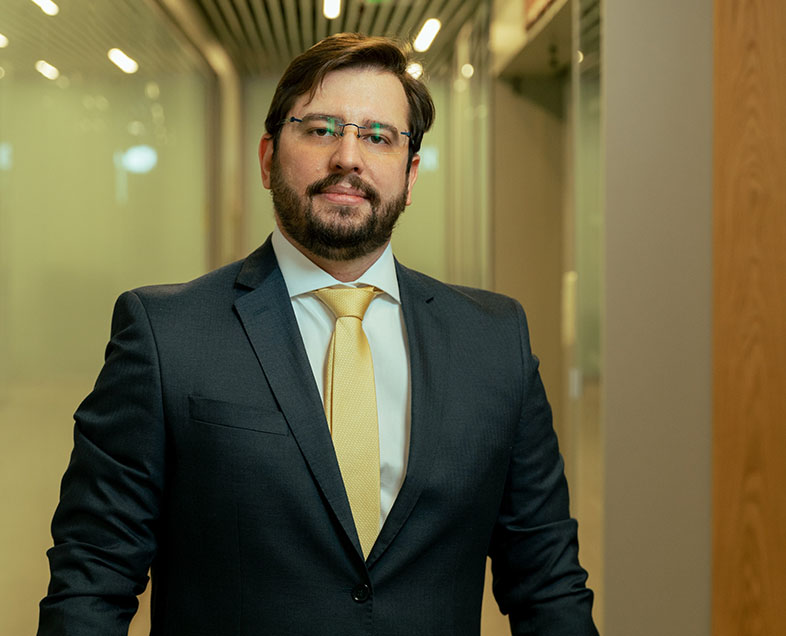 Yves Crivelini
Lawyer
+55 11 3150-7634
Crivelini is specialist in mergers and acquisitions, projects' financing and corporate transactions.
A large part of his practice encompasses the provision of legal assistance in structuring financings, including drafting debt and guarantee instruments, restructuring and renegotiating debts, besides the provision of support on the different models adopted in infrastructure projects.
Crivelini has previous experience in the provision of legal assistance to clients of several areas of knowledge, such as banking and finances, mining, metallurgy, logistics, and energy. In such areas, he represents shareholders, investors, creditors, financial institutions, multilateral organizations, and other participants of such industries' transactions.
Recent acknowledgments
Recognized by Análise Advocacia 500, 2021 edition, in Steel and Mining;
Education
Fundação Getulio Vargas, Brasil (Specialization in Corporate Structures and Transactions, 2019)
Universidade de São Paulo, Brazil (Bachelor of Laws, 2016)
Entities
Brazilian Bar Association.