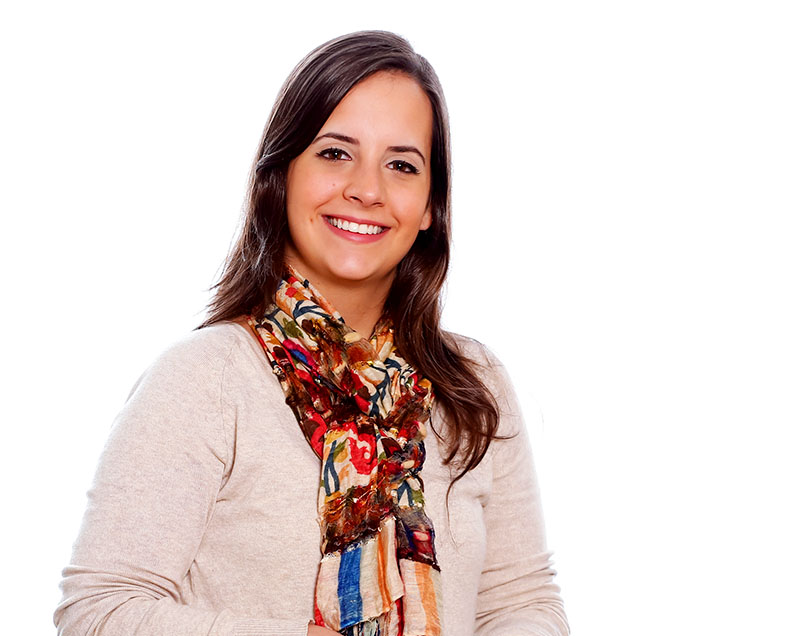 Fernanda J. Biancalana
Lawyer
fjb@machadomeyer.com.br
+ 55 11 3150-7164
Biancalana is specialist in Labor Law, with practice in labor suits and in the identification of labor contingencies in due diligence projects. She has previous experience in the areas of knowledge of automotive and pharmaceutical.
Associations
Brazilian Bar Association
Education
Pontifícia Universidade Católica – PUC-SP, Brazil (Postgraduate in Labor Law, 2015).
Universidade Presbiteriana Mackenzie, Brazil (Bachelor of Laws, 2012)
Recent publications
Law No. 13,874/19, enacted on September 20 after the conversion into law of the Economic Freedom...
[+]
"After undergoing various changes for approval by the Chamber of Deputies on August 13, 2019,...
[+]
After approval by the joint committee of the Brazilian Congress on July 11, 2019, the text...
[+]
Law No. 13,699/2018, published on August 2, amended article 2 of Law No. 10,257/2001 (the City...
[+]
The extension of paternity leave and maternity leave for cases of birth of twins has generated...
[+]
One of the most controversial amendments brought in by Law No. 13,467 (the Labor Reform) is...
[+]
The Regional Court of Labor Appeals of Minas Gerais (TRT) ordered Santander to extend to a...
[+]