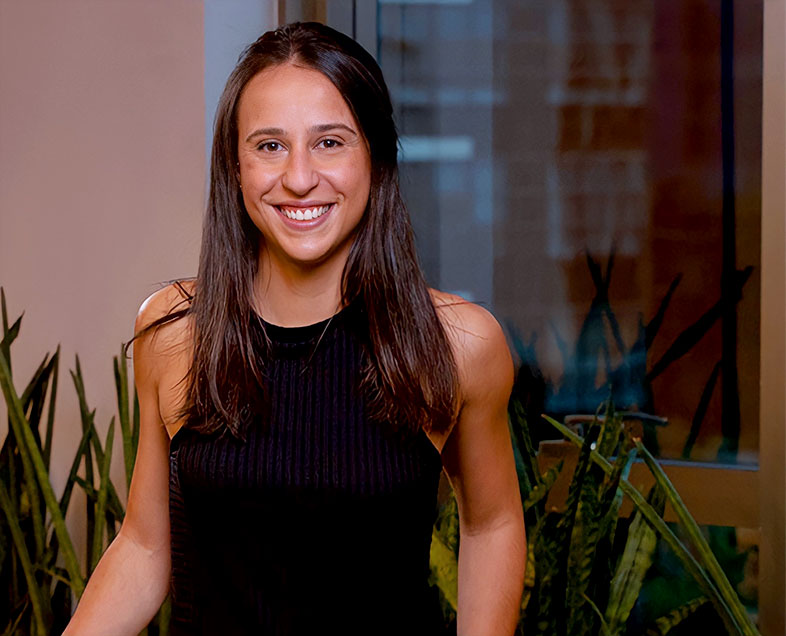 Fernanda Pugliesi
Lawyer
fai@machadomeyer.com.br
+ 55 11 3150-7175
Fernanda represents clients in a range of disputes in administrative, judicial and arbitration proceedings, in addition to providing legal consultancy in the prevention and settlement of conflicts. She has previous experience in proceedings and consultations concerning civil responsibility, contract law, corporate and consumer's law, as well as public civil actions concerning environmental and antitrust matters, in addition to due diligences.
Associations
Brazilian Bar Association.
São Paulo Lawyers' Association – AASP.
Education
Pontifícia Universidade Católica of São Paulo – PUC-SP, Brazil (Bachelor of Laws, 2015).
Recent publications
The new Code of Civil Procedure (CPC) brought in several innovations aimed at ensuring greater...
[+]