Contact
Contact
Jéssica de Alencar Araripe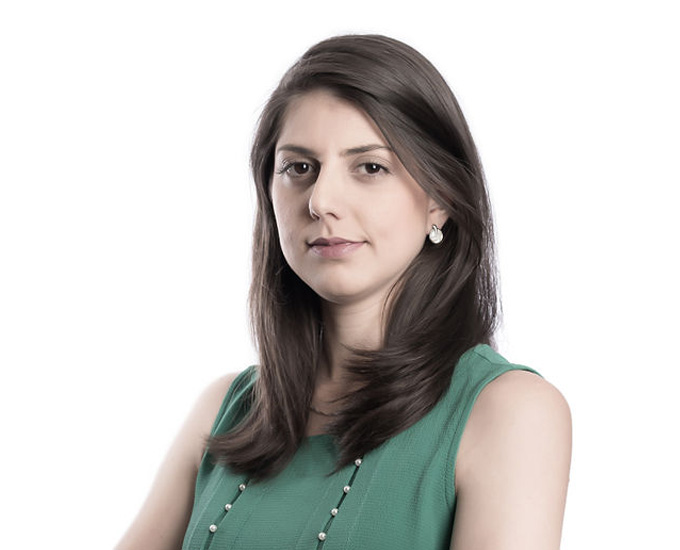 Jéssica de Alencar Araripe
Lawyer
+55 11 3150-7091
Araripe provides legal assistance on investment funds, capital markets, banking & finance, mergers and acquisitions, and corporate law. Her practice is focused on the legal structuring of investment funds and financial transactions, as well as on public offerings of bonds and securities. She provides legal assistance on regulatory matters related to the Brazilian Securities Commission (CVM), above all, assisting investment funds and publicly held companies and coordinating the registration of public offerings.

She advises Brazilian and international clients in business transactions, including general corporate matters, corporate reorganizations, stock purchases, joint ventures, commercial or financial contracts, guarantee instruments, debt renegotiations, investments and divestitures, and out-of-court settlements of corporate disputes.

She further structures loan and financing transactions and supports the strategic negotiation thereof, having expertise in venture capital investments in technology startups. Araripe has experience with several sectors, such as financial services, energy, private equity, venture capital, technology and innovation, retail, agribusiness, the pharmaceutical industry, mining, real estate, and architectural conservation.
Education
Analysis of financial statements - Saint Paul Escola de Negócios, 2019
Finances for beginners - Saint Paul Escola de Negócios, 2019
Taxation of transactions in the financial market and capital markets – FGV Law, 2018
Universidade de São Paulo (USP) – Bachelor of Laws, 2016
Entities
Brazilian Bar Association