Contact
Contact
Leonardo Duarte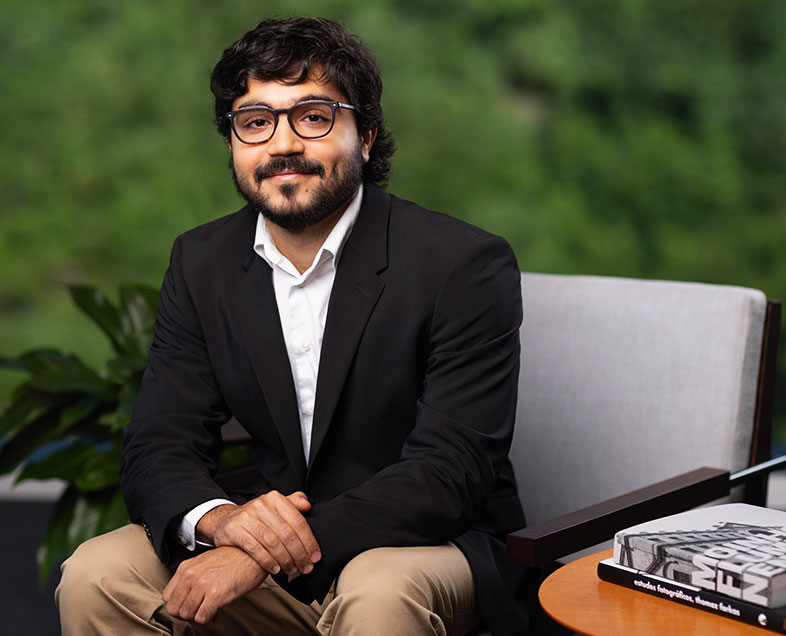 Leonardo Duarte
Lawyer
+55 21 3572-3059
Has experience with administrative litigations and regulatory issues of the oil and gas industry, as well as with audits and M&A transactions related to the sectors of oil and energy. Duarte has further experience with several regulatory aspects involving the Brazilian National Agency for Oil, Natural Gas, and Biofuels (ANP), including local content issues, assignments of rights, and participation in bidding rounds. He provides legal assistance on operating safety at maritime installations and on the negotiation of upstream and downstream contracts, as well as on regulatory issues related to the sectors of ports and energy transmission.
Education
Ibmec-RJ – Bachelor of Laws, 2018
Other qualifications
Precisamos falar sobre cessão onerosa, Brasil Energia Petróleo, May/17.
Acumulações economicamente marginais, Brasil Energia Petróleo, February/17.
Experience abroad
Secondee at TechnipFMC (2017-2018)
Entities
Brazilian Bar Association (OAB)
Member of the Oil and Oil Derivate Commission of OAB-RJ