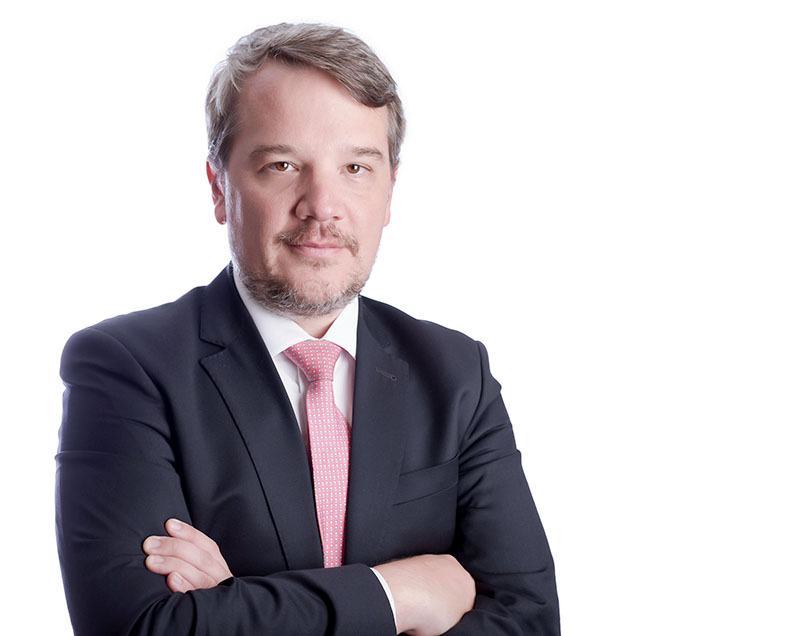 Marco Behrndt
Partner
Mab@machadomeyer.com.br
+ 55 11 3150-7499
Extensive practice in judicial and administrative tax disputes, in addition to the provision of strategic tax consultancy on direct and indirect taxes. Behrndt equally engages activities in social security disputes and consultancy. His practice is regarded as strictly personal, assisting national and international clients. Behrndt engages activities in several areas of knowledge, such as electronic, chemical, automotive and auto parts, pneumatics, mining, energy, paper and cellulose, services and retail companies, among others.
Associations
Brazilian Bar Association (OAB) Brazilian Institute of Tax Law (IBDT)
São Paulo Lawyers' Association (AASP)
International Fiscal Association (IFA)
International Bar Association (IBA)
Recent acknowledgments
Ranked by the publication Chambers Latin America 2019 and Chambers Global 2018, in Tax: Litigation.
Recognized by Lacca Approved in Tax, edition 2019.
Mentioned amongst the most admired lawyers for his practice in Tax Law, Rubber and Plastics by Análise Advocacia 2017.
Recognized by Latin Lawyer 250, 2017 edition, in Tax.


Education
Pontifícia Universidade Católica of São Paulo (Bachelor, 1999).
Pontifícia Universidade Católica of São Paulo (Postgraduate in Tax Law, 2001).
University of Vienna, Austria (European Community Law course, 2003).
Centro de Extensão Universitária (Postgraduate in Civil Procedural Law, 2004).
University of Vienna, Austria (LL.M. in International Tax Law, 2004).
Other qualifications
Engaged activities as judge in the State Tax Court of São Paulo (TIT) from 2008 to 2012.
Coordinator of Revista de Direito Tributário Internacional – RDTI, published by Quartier Latin.
Recent publications
A topic has been provoking debates in the administrative tax sphere in the State of São Paulo:...
[+]
The 2nd Panel of the Superior Court of Justice ("STJ") granted a taxpayer's appeal to...
[+]
On February 26th 2018, the Government of the State Amazonas has petitioned for the declaration...
[+]
After almost three years of debate, the 1st Section of the Superior Court of Justice (STJ)...
[+]
Normative Instruction No. 1,765/17, published on December 4 of last year, conditioned the receipt...
[+]
In March, the plenary session of the Federal Supreme Court ruled on one of the cases most anticipated...
[+]
Supreme Court modifies its understanding regarding the tax substitution regime The Full Court...
[+]