Contact
Talk to
Marina Rosa Cavalli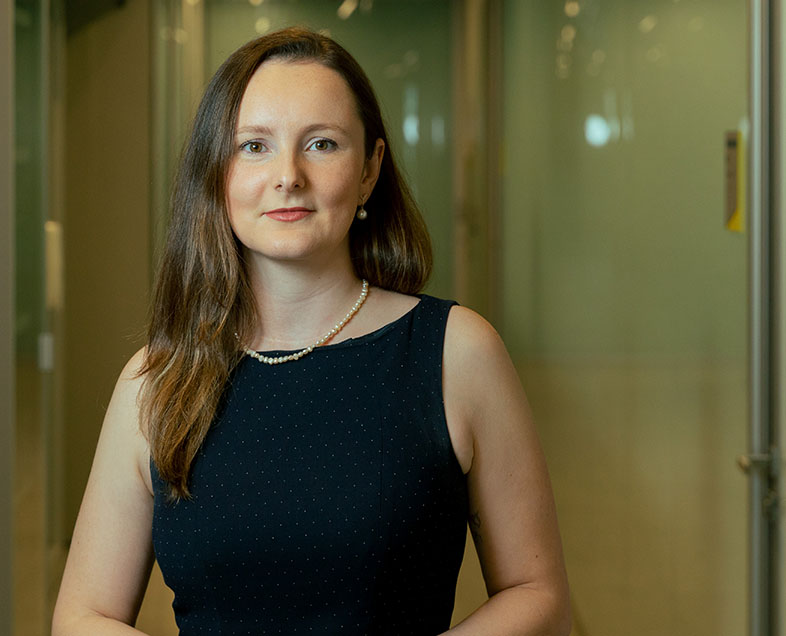 Marina Rosa Cavalli
Lawyer
+55 11 3150-7761
Specialist in real estate law, real estate and contractual business in general, having participated in the incorporation and administration of real estate investment funds, complex legal deals in the real estate and investment sector, various real estate acquisitions (direct and indirect), real estate title rectification, property management and administration, and legal mapping for company expansions.
Her work involves advising on the structuring, review of terms, and implementation of real estate transactions, especially acquisition, development, collateralization, acquisition of rural properties by foreigners, risk assessment, due diligence in real estate, financial, infrastructure, and M&A transactions. Has extensive experience in drafting and discussing various real estate contracts and advising clients from various industries, such as construction companies, developers, banks and investment vehicles, startups in the proptechs sector, asset management, timberland, pulp and paper.
Education
Getulio Vargas Foundation - Postgraduate program in Real Estate Law, 2015;
Mackenzie Presbyterian University - Bachelor of Laws, 2012.
Other qualifications
Arbitrator and mediator through the Arbitranet system.
Entities
Brazilian Bar Association.