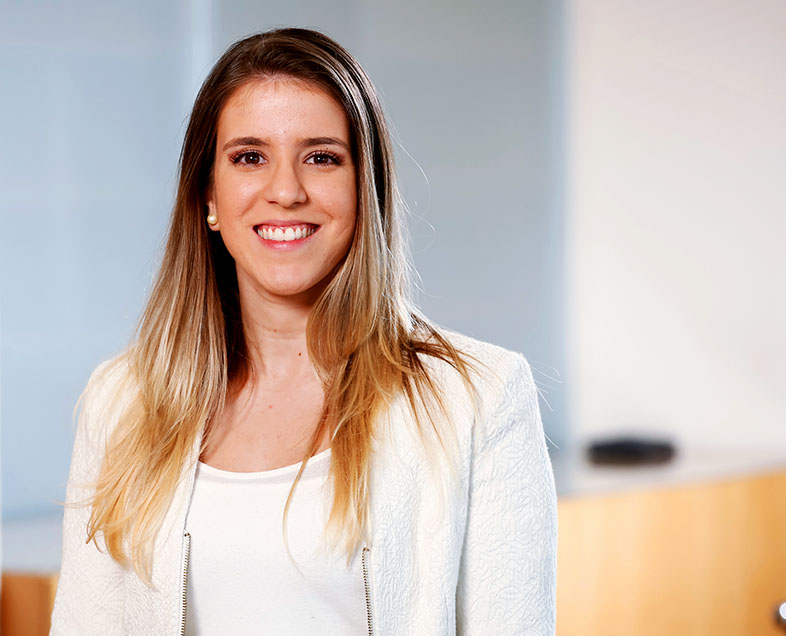 Michelle Dratcu
Lawyer
mdratcu@machadomeyer.com.br
+ 55 11 3150-9969
Dratcu is specialist in labor disputes, engaging activities in judicial and administrative proceedings within the scope of the Labor Public Prosecution and Ministry of Labor and Employment. She provides labor legal counseling and also engages activities in the development of preventive strategies. Dratcu has previous experience in the areas of knowledge of banking, industry, retail, and beverage.
Associations
Brazilian Bar Association
Education
Pontifícia Universidade Católica of São Paulo, Brazil (Bachelor of Laws, 2015)
Recent publications
Changes range from establishing objective inspection criteria to limiting the size of finesExecutive...
[+]
Law No. 13,467/2017, known as the Labor Reform, has been in force for more than a year, but,...
[+]
Since the Labor Reform came into force in November of 2017, the number of lawsuits filed with...
[+]
Article 475-J of the former Brazilian Code of Civil Procedure (CPC) established a penaly of...
[+]