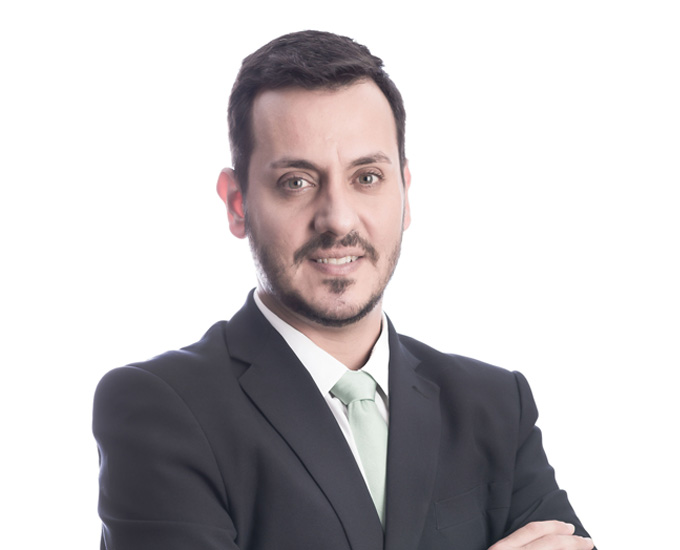 Sávio Pereira De Andrade
Lawyer
sandrade@machadomeyer.com.br
+ 55 11 3150-7644
Andrade is a specialist in civil procedure, with further experience as legal manager at large-sized multinational companies of several areas of knowledge, such as automotive, paper and cellulose, and services.
Associations
Brazilian Bar Association
Education
Unijorge – Post-Graduate degree in Civil Procedure, 2003.
Universidade Estadual de Santa Cruz – Bachelor of Laws, 1997.
Other qualifications
Civil Procedure Professor at Unifacs (BA).
Recent publications
When the Superior Court of Justice (STJ) decided at the end of last year to reinstate the bank...
[+]