Contact
Contact
Raphael Barboza Correia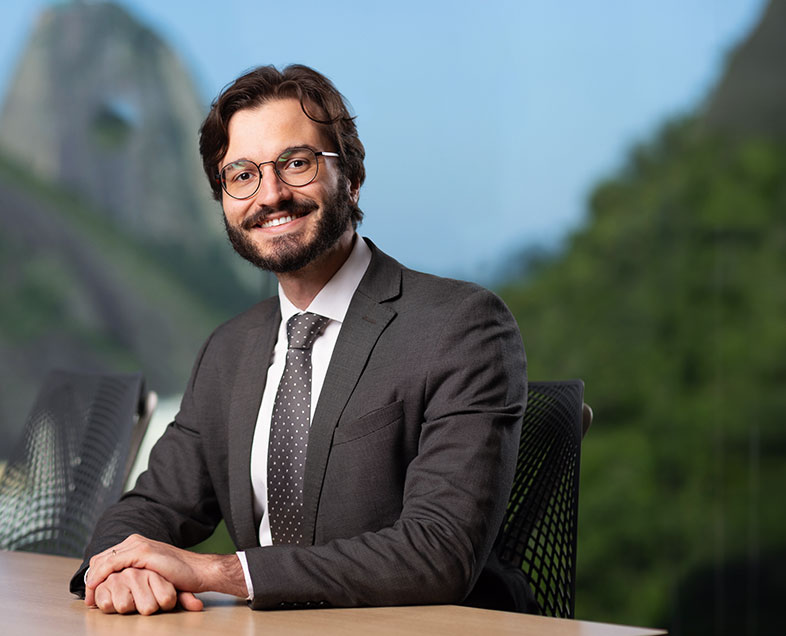 Raphael Barboza Correia
Lawyer
+55 21 3572-3065
Correia is specialist in the area of infrastructure and projects financing, focused in the sectors of energy, oil and gas, and logistics.
A substantial part of his practice encompasses the provision of legal assistance in the structuring, revision of terms, and implementation of merger and acquisition transactions; supporting the identification of the different models adopted in infrastructure projects; and the provision of legal assistance to international clients starting activities in Brazil.
He has previous experience in the provision of legal assistance to national and international clients of the public and private sectors who are interested in investing in the diversified infrastructure sectors in Brazil.
Education
Universidade Federal Fluminense – UFF, Brazil (Bachelor of Laws, 2017).
Entities
Brazilian Bar Association