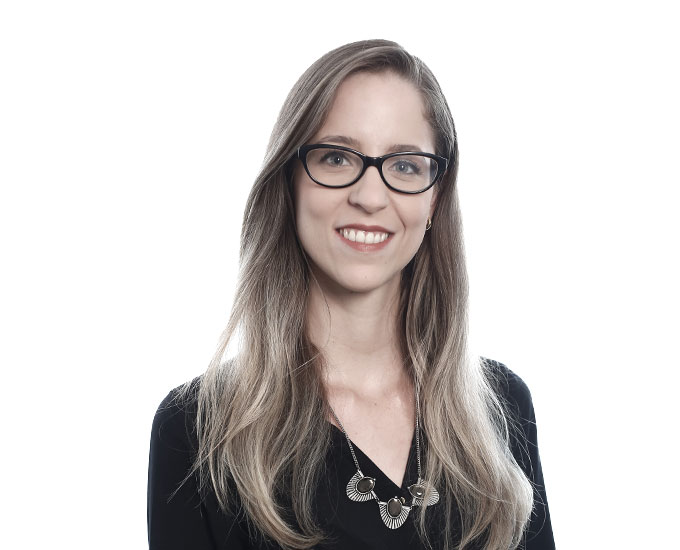 Carolina Koschdoski De Souza
Lawyer
cdesouza@machadomeyer.com.br
+ 55 11 3150-7749
De Souza is specialist in real estate transactions, with previous experience in negotiating general real estate agreements (purchase and sale, buy-back, exchange, assignment, donation, constitution of surface rights, commercial leasing, including built to suit), structuring real estate collaterals within the scope of debt restructuring operations (mortgage and fiduciary alienation), and in real estate due diligences for the assessment of risks in the acquisition of assets. The focus of her practice is to develop strategies for the overcoming of risks and reduction of the probabilities of questioning on the acquisition deed.
A large portion of De Souza's practice encompasses the negotiation of purchase agreements of rural and urban properties, hotel enterprises' agreements, and regulatory instruments for malls, as well as the provision of legal assistance in real estate developments, incorporation of multi-use condominiums, and in several matters of the Real Estate and Registry Law.
De Souza has previous experience in the provision of legal assistance to clients of several areas of knowledge, such as financial institutions, provident funds, securitizers, large-sized corporations and medium-sized companies.
Associations
Brazilian Bar Association
Recent acknowledgments
Finalist for the Prêmio Lares Abecip Secovi - SP (2016)
Education
Universidade Federal do Rio de Janeiro, Brazil (Bachelor of Laws, 2011)
Universidade Cândido Mendes, Brazil (Postgraduate in Real Estate Law, 2014)
Recent publications
Machado Meyer and Cescon, Barrieu, Flesch & Barreto advised on the transaction Banco...
[+]
Although not yet regulated in Brazil, the concept of multi-ownership, also known as time-sharing...
[+]
The decision by the Federal Revenue Service of Brazil (RFB) to include sub-condominiums among...
[+]