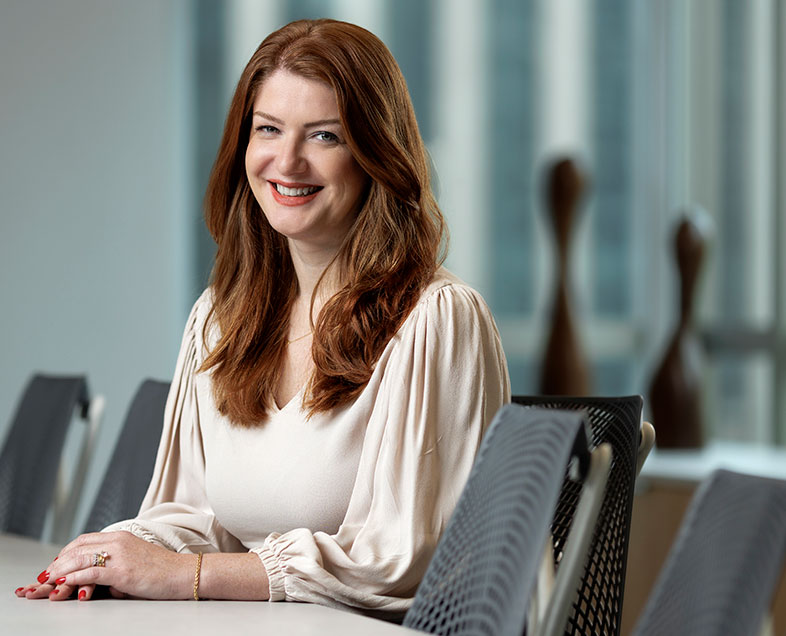 Ana Paula Bressani
Partner
abressani@machadomeyer.com.br
+55 11 3150-7116
Specialist in Civil Procedural Law. The major part of her work concerns the drafting and reviewing of general procedural documents, holding of civil hearings, oral argument in courts, legal support in the discussion of legal thesis, precedents and doctrinaire researches, analysis of documents and of civil contingency risks in corporate operations (due diligence), direct assistance to clients, holding of meetings and follow up of lawsuits. Has previous experience in the areas of knowledge of education, health care, mining, pharmaceutical products, railway transport, telephony, services, banking and public transport.
Associations
Brazilian Bar Association São Paulo Lawyers' Association
Education
Fundação Getulio Vargas, Brazil (Postgraduation in Administrative Law, 2016).
Fundação Getulio Vargas, Brazil (Extension course of Limited Liability Corporations, 2012).
Universidade de São Paulo, Brazil (Bachelor of Laws, 2010).
Universidade de São Paulo, Brazil (Master's degree in Civil Procedural Law, estimated conclusion: January/2020).
Recent publications
The most varied and possible crisis scenarios are always cause for concern and planning. Companies...
[+]
Recent changes in the Expression of Interest Procedure (PMI) should encourage private agents...
[+]
On May 14, the Fourth Panel of the Superior Court of Justice (STJ) reaffirmed its understanding...
[+]
In force since September 5, Ordinance No. 1,189/2018, issued by the Ministry of Justice, establishes...
[+]
The Supreme Court of Justice (STJ) recently took a position on a controversial subject that...
[+]
The Federal Constitution, in article 37, paragraph 5, provides that the statutory limitations...
[+]