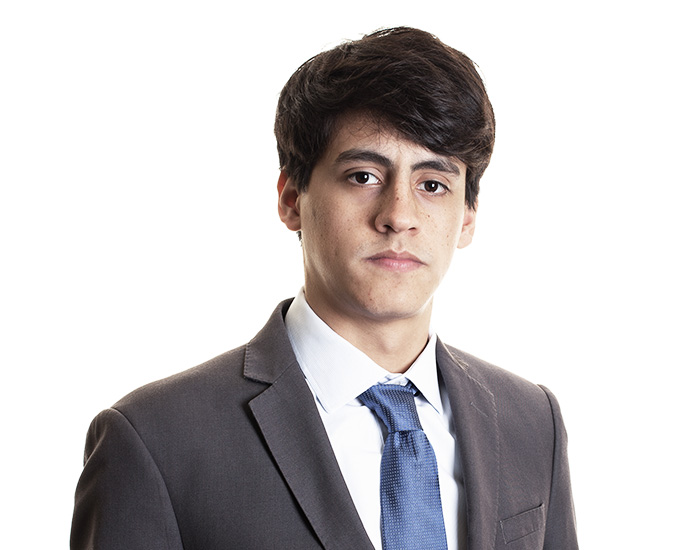 Andre Ferreira De Castilho
Lawyer
afk@machadomeyer.com.br
+55 11 3450-7065
Provides legal assistance to clients of several areas of knowledge, such as solid residues, food and beverage, automotive, electronics, energy, mining, cosmetics, chemistry, services, and retail. Castilho further carried out researches in the areas of solid residues, environmental disasters, and climate changes.
Associations
Brazilian Bar Association
Education
Law School of Universidade de São Paulo (USP) – Bachelor of Laws, 2018
Recent publications
In an extra edition of the Official Federal Gazette of September 20, Law No. 13,874/19 was...
[+]
The beginning of 2019 was marked by important normative changes in safety of dams, mainly mining...
[+]