Contact
Contact
Camila Argentino Silva Ribeiro Scopel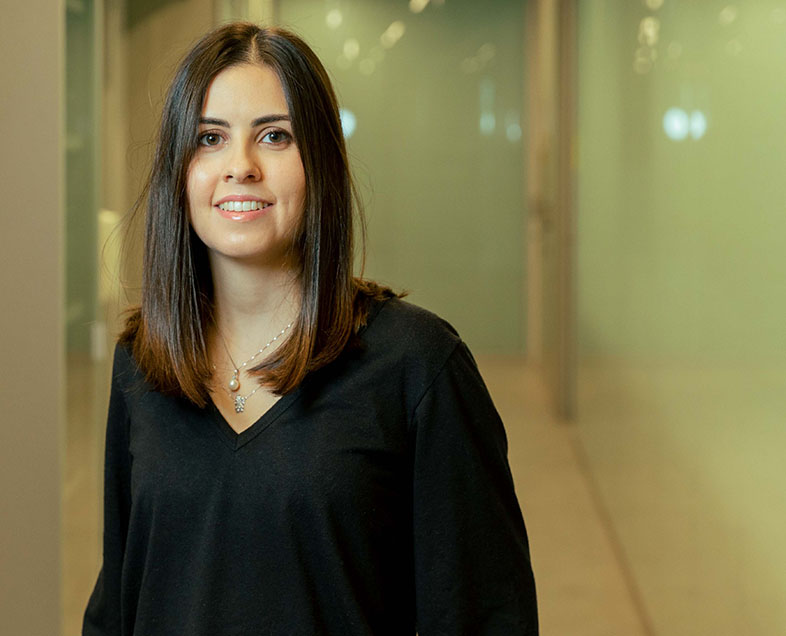 Camila Argentino Silva Ribeiro Scopel
Lawyer
+55 11 3150-7657
Specialist in environmental law and civil litigation. Her work involves support and advice on environmental issues covering a wide range of topics related to lawsuits, with an emphasis on public civil actions, or consultations involving specific subject matters. Has experience advising clients from various segments, with emphasis on food and beverage, highway concessionaires, pulp and paper, pharmaceutical products,and the chemical industry.
Recent acknowledgments
Recognized by the Leaders League, 2022 edition, in Environmental.
Education
Getúlio Vargas Foundation, FGV Law - Post-graduate studies in Business Law, 2014;
Mackenzie Presbyterian University - Bachelor of Laws, 2011.
Entities
Brazilian Bar Association.