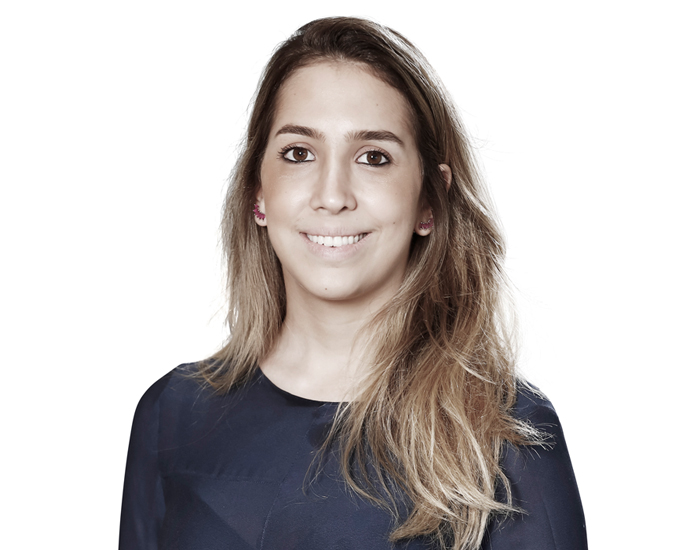 Fernanda Pellegrino Gianotti Assalin
Lawyer
fgg@machadomeyer.com.br
+ 55 11 3150-7262
Specialist in labor law and proceedings, with emphasis on legal assistance on disputes and consulting, in the judicial and administrative scopes. A large part of her practice consists of the strategical judicial dispute for large-sized companies, and administrative disputes in cases involving the Labor Public Prosecution and the Ministry of Labor and Employment.
Associations
Brazilian Bar Association
Education
Pontifícia Universidade Católica of São Paulo – PUC-SP. Bachelor of Laws, 2013.
Fundação Getúlio Vargas – FGV-SP. Postgraduate in Labor Law, 2017.
Pontifícia Universidade Católica of São Paulo – PUC-SP. Master in labour, 2019.
Recent publications
The seven public civil actions filed by the Public Labor Prosecutor's Office (MPT) against...
[+]
The new Collective Bargaining Agreement for Bank Employees 2018/2020 (CCT) brought in an important...
[+]
New decision by the Superior Labor Court (TST) reopened discussions on the concept of a stigmatizing...
[+]
Federal Decree No. 9,571/2018 has been drawing the attention of companies by assuming effective...
[+]