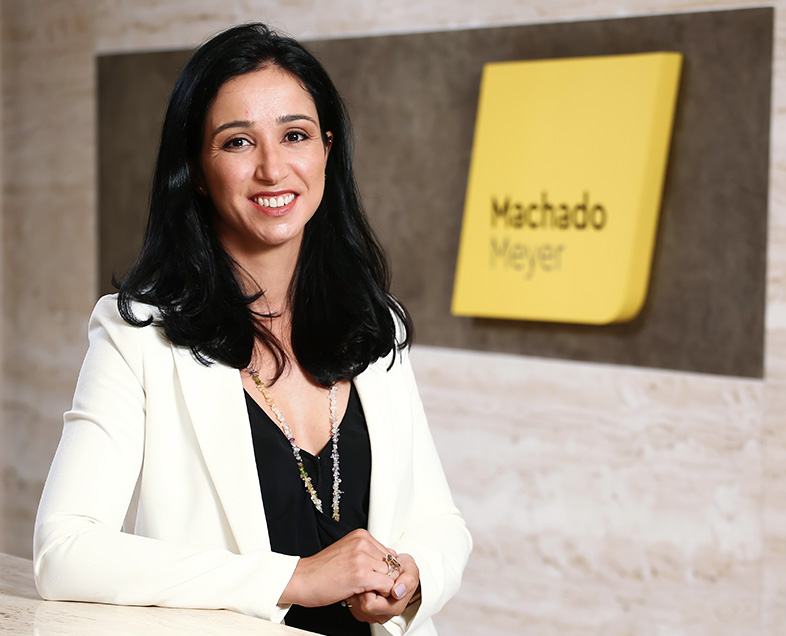 Ivana Coelho Bomfim
Partner
IBomfim@machadomeyer.com.br
+ 55 21 3572-3027
Specialist in the structuring of real estate business, such as acquisition of real estate, leasing, built to suit, sale and lease back, incorporation of real estate guarantees, real estate due diligence, implementation and development of ventures of several modalities (residential, commercial, multipurpose, shopping malls, hotels, condominiums, allotment, among others), structured operations and real estate operations of capital markets (incorporation of real estate investment funds, securitization of real estate receivables). Her work also concerns drafting purchasing contracts, registry of development or allotment, institution of condominium, forfeiture of future units and legal assistance in matters related to real estate contracts and real right law. Has previous experience in areas of knowledge such as developers and construction companies, hotel industry, investment funds, banks and retail.
Associations
Brazilian Bar Association
Recent acknowledgments
Ranked as "Associate to Watch" by Chambers Latin America 2016, 2017, 2018 and 2019, in Real Estate.
Ranked as "Up-and-coming" by Chambers Latin America 2020, in Real Estate.
Education
Insper, Brazil (LL.M in Financial and Capital Markets, 2012).
Pontifícia Universidade Católica de São Paulo, Brazil (Specialization in Contracts, 2008).
Universidade Federal da Bahia, Brazil (2005).
Recent publications
The paid purchase of real estate is a taxable event that generates the Property Transfer Tax...
[+]
Por Ivana Coelho Bomfim e Larissa Barreto Vadnjal MoraesNo dia 4 de fevereiro,...
[+]
After the historical slowdown of the Brazilian economy and the brake imposed on all segments...
[+]
Resolution No. 4,661/18 of the National Monetary Council (CMN) will reach one and a half years...
[+]
The Brazilian Securities and Exchange Commission (CVM) and the Superior Court of Justice (STJ),...
[+]
Federal Law No. 13,838/2019, published on June 5, sought to facilitate the geo-referencing...
[+]
CVM Instruction No. 602, published on August 27, sets forth rules regarding public offerings...
[+]