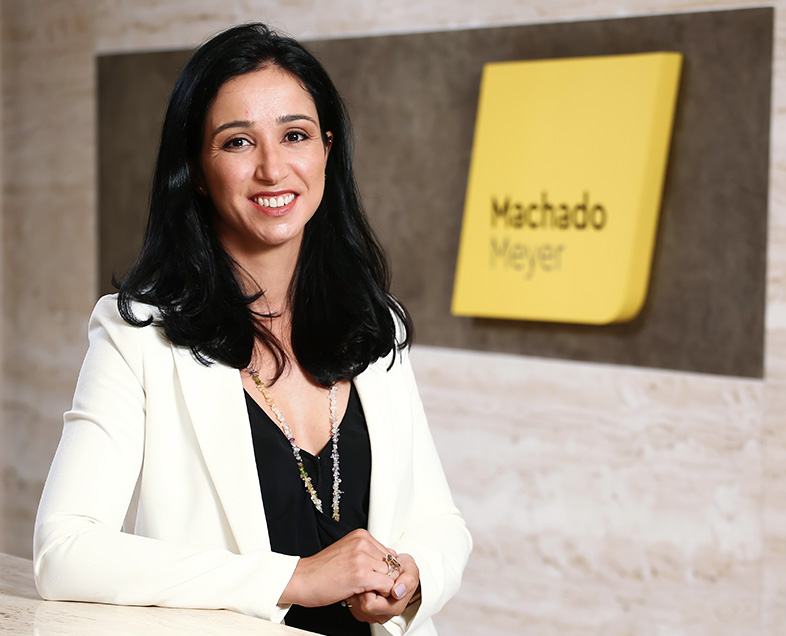 Ivana Coelho Bomfim
Partner
IBomfim@machadomeyer.com.br
+ 55 21 3572-3027
Specialist in the structuring of real estate business, such as acquisition of real estate, leasing, built to suit, sale and lease back, incorporation of real estate guarantees, real estate due diligence, implementation and development of ventures of several modalities (residential, commercial, multipurpose, shopping malls, hotels, condominiums, allotment, among others), structured operations and real estate operations of capital markets (incorporation of real estate investment funds, securitization of real estate receivables). Her work also concerns drafting purchasing contracts, registry of development or allotment, institution of condominium, forfeiture of future units and legal assistance in matters related to real estate contracts and real right law. Has previous experience in areas of knowledge such as developers and construction companies, hotel industry, investment funds, banks and retail.
Associations
Brazilian Bar Association
Recent acknowledgments
Ranked as "Associate to Watch" by Chambers Latin America 2016, 2017, 2018, 2019, 2020 and 2021, in Real Estate.
Ranked as "Up-and-coming" by Chambers Latin America 2020, in Real Estate.
Education
Insper, Brazil (LL.M in Financial and Capital Markets, 2012).
Pontifícia Universidade Católica de São Paulo, Brazil (Specialization in Contracts, 2008).
Universidade Federal da Bahia, Brazil (2005).
Recent publications
Almost three decades after their creation in the Brazilian legal system in 1993, Real Estate...
[+]
In Rio de Janeiro the deadline for payment of the balance of the Urban Property Tax (IPTU)...
[+]
Roberta Danelon Leonhardt, Ivana Coelho Bomfim, Juan Danniel Torres Y. R. Braga, and Mariana...
[+]
During what is usually high season for the industry, Latin Lawyer speaks to external counsel...
[+]
During what is usually high season for the industry, LACCA finds out how legal teams in Latin...
[+]
On March 30, the acting presiding officer of the Senate, Antonio Anastasia, proposed Bill No....
[+]
On April 3, the Senate voted and approved Bill No. 1,179/20 (PL 1,179/20), with the purpose...
[+]