Contact
Contact
Kristal Tonini Liberman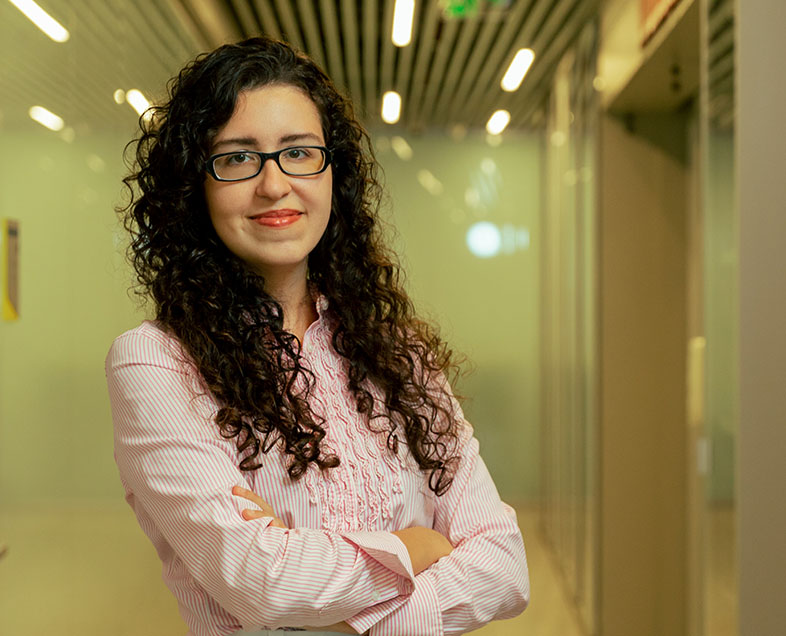 Kristal Tonini Liberman
Lawyer
+55 11 3150-7785
Works in the areas of commercial contracts and intellectual property. Her work involves structuring and reviewing commercial agreements, licensing of trademarks and patents, advice on merger and acquisition operations and due diligence. Has experience in advising clients from various segments, such as e-commerce, services and retail.
Education
Universidade Presbiteriana Mackenzie (UPM) - Bachelor of Law, 2020.
Entities
Brazilian Bar Association.