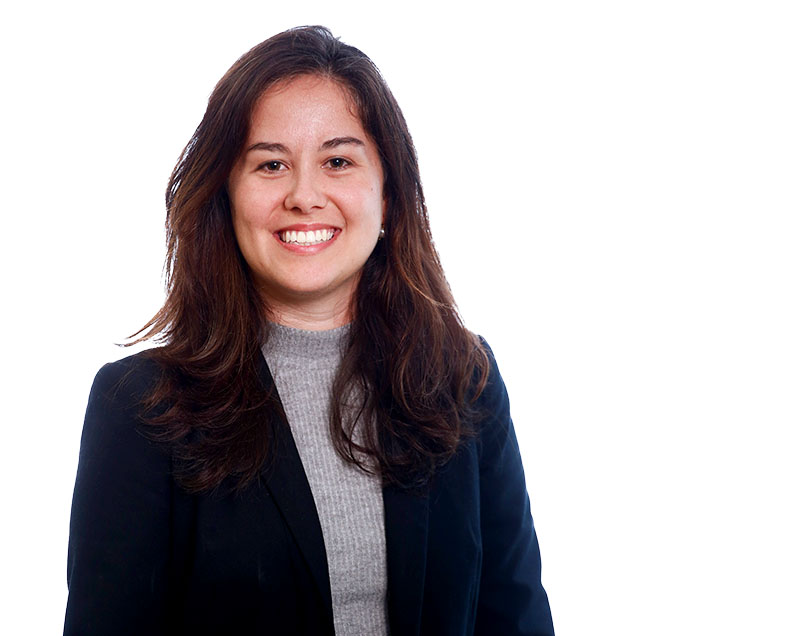 Luisa Cabral De Mello Marques Coelho
Lawyer
lmcoelho@machadomeyer.com.br
+55 21 3572-3080
Attorney with special practice on civil litigations. Expert on judicial, administrative and arbitration proceedings involving different matters, such as Civil Law (agreements and civil liability), Corporate and Infrastructure Law. Her work encompasses the practice on arbitration and judicial proceedings, the performance of audits in the civil area, the draft of opinions and consultancies and the defining of strategies for dispute prevention. She has experience in the railway transport, electricity, mining, bank, pharmaceutical and shopping mall areas.
Associations
Brazilian Bar Association
Education
New York University (LL.M., 2017).
Pontifícia Universidade Católica of Rio de Janeiro – PUC-RJ (Bachelor of Laws, 2012).
Recent publications
Challenged by the new reality imposed by the covid-19 pandemic, agencies making up the Judiciary...
[+]
Law No. 9,307/96 (the Arbitration Law), which regulates arbitration in Brazil, has provided...
[+]
In a decision handed down at the end of last year in Special Appeal No. 1.639.035/SP, the Superior...
[+]