Contact
Talk to
Mariana Rodrigues da Silva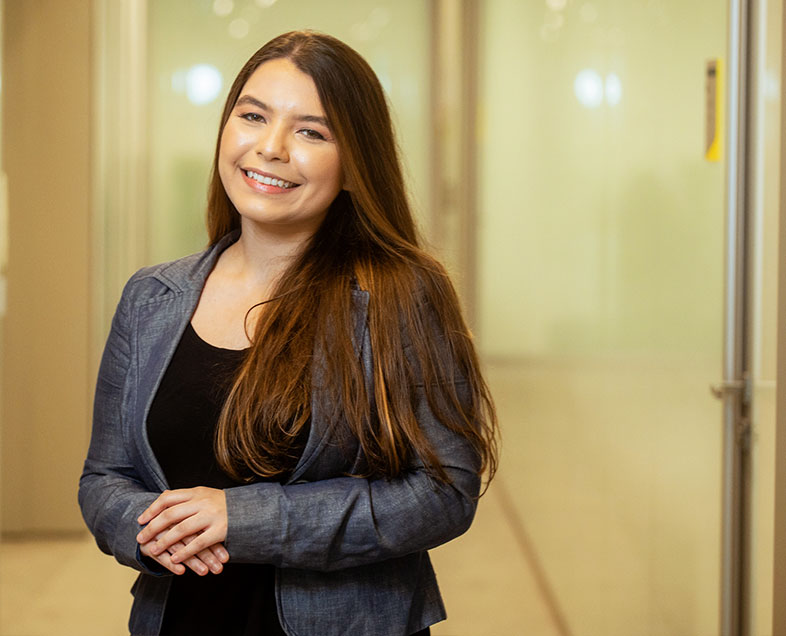 Mariana Rodrigues da Silva
Lawyer
+55 11 3150-7631
Provides strategic advice and counsel on matters related to environmental law involving the drafting of memoranda and opinions. Also supports the monitoring of administrative proceedings, including the development of strategies and the preparation of briefs before the environmental authorities.
Has experience in environmental risk analysis in M&A transactions, real estate assets, and financial operations, as well as in advising clients on various industries such as mining, energy, infrastructure, chemicals, and health.
Education
Faculdade CERS in partnership with the Instituto O Direito Por um Planeta Verde – IDP. Postgraduate studies. Completion forecast: 2022.
Fundação Getulio Vargas Law School (FGV Direito SP) – Bachelor of Laws, 2019.
Entities
Brazilian Bar Association