Contact
Contact
Mariele Milhorance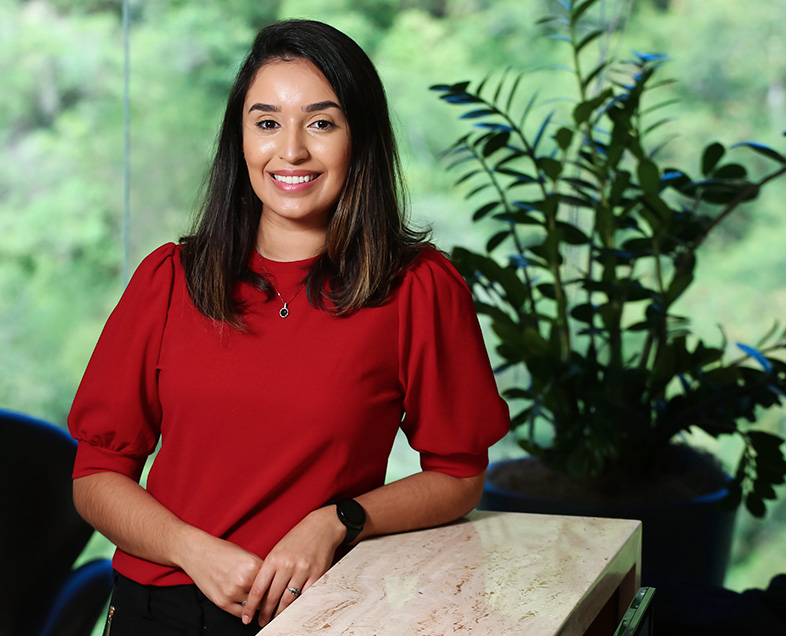 Mariele Milhorance
Lawyer
+55 21 3572-3053
Milhorance's practice encompasses the area of projects financing and infrastructure, with focus on the sectors of energy, oil & gas, and logistics.
She provides legal assistance in the structuring, review of terms, and implementation of infrastructure projects, with emphasis on energy and oil & gas, in addition to supporting the identification of the different models adopted in such projects, including the provision of assistance to international clients starting activities in Brazil.
Milhorance has previous experience in the provision of legal assistance to national and international clients of public and private areas interested in investing in the several infrastructure sectors in Brazil.
Recent acknowledgments
Chambers Brazil - Industries & Sectors: Energy & Nat. Resources: O&G (2022)
Education
Alumni COPPEAD of the Universidade Federal do Rio de Janeiro - Specialization in Finance, 2021
Fundação Getúlio Vargas - Maritime Law Course, 2018
Pontifícia Universidade Católica do Rio de Janeiro (PUC-Rio) – Bachelor of Laws, 2018
Entities
Brazilian Bar Association
Member of the Petroleum, Natural Gas and Biofuels Committee of the OAB/RJ