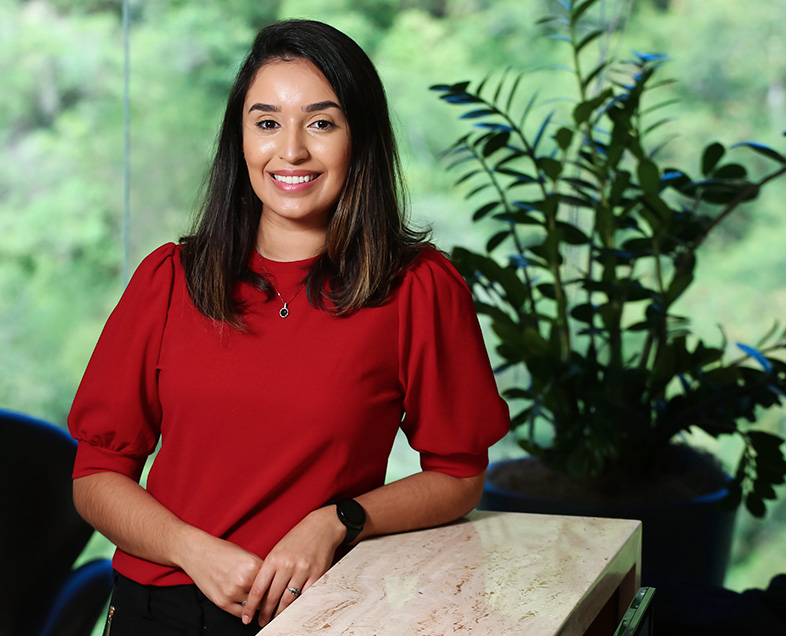 Mariele Milhorance
Lawyer
mmilhorance@machadomeyer.com.br
+ 55 21 99862-3715
Milhorance's practice encompasses the area of projects financing and infrastructure, with focus on the sectors of energy, oil & gas, and logistics.
She provides legal assistance in the structuring, review of terms, and implementation of infrastructure projects, with emphasis on energy and oil & gas, in addition to supporting the identification of the different models adopted in such projects, including the provision of assistance to international clients starting activities in Brazil.
Milhorance has previous experience in the provision of legal assistance to national and international clients of public and private areas interested in investing in the several infrastructure sectors in Brazil.
Associations
Brazilian Bar Association
Education
Pontifícia Universidade Católica of Rio de Janeiro (PUC-Rio) – Bachelor of Laws, 2018.
Recent publications
Resolution No. 806/2020 of the ANP (National Agency of Petroleum, Natural Gas and Biofuels)...
[+]
On the eve of the end of the government and with frustrated expectations regarding the advance...
[+]
The collision of the Tunisian-flagged container ship Ulysse with the Cypriot-flagged freighter...
[+]