Contact
Talk to
Marina Estrella Barros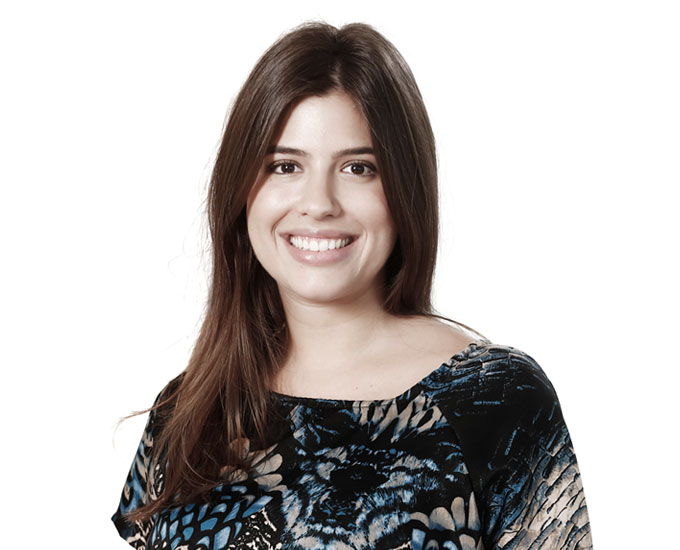 Marina Estrella Barros
Partner
+55 11 3150-9985
Barros is specialist in the areas of aviation law, economic law, projects' financing, and mergers and acquisitions in regulated sectors, having as focus operations of aircrafts' financing, aircraft leasing, purchase and sale of aircrafts, airport concessions projects, incorporation of air taxi companies, drawing up agreements in the aviation area, analyzing collateral agency agreements, operations with drones, and consultancies in the regulatory-economic area. She engages in further activities in operations of infrastructure projects' financing, having previous experience with contracts involving development agencies and multilateral organizations, as well as with contracts with private financial institutions. In the area of economic law, Barros has previous experience with matters of banking & finance, compliance and suitability, economic regulation, and public policies.
A substantial portion of Barros' practice encompasses the provision of legal assistance in structuring projects, reviewing terms and implementing operations of merger and acquisition, providing support in the identification of the different models adopted in infrastructure projects, providing legal assistance to international clients initiating operations in Brazil, coordinating legal audits, drawing up and reviewing contractual instruments, and drawing up responses to consultancies.
Barros has previous experience in the provision of legal assistance to clients of several areas of knowledge, such as airlines, leasing companies, national and international private banks, national and international multilateral agencies, air taxi companies, airports' carriers, among others.
Education
Universidade de São Paulo, Brazil, Bachelor of Laws, 2009
Escola de Direito de São Paulo of Fundação Getúlio Vargas, Brazil, Postgraduate in Economic Law, 2015
Other qualifications
Professor's Assistant for the subject Economic Law in the Law course of Universidade São Judas Tadeu, in 2013/2014
Experience abroad
Taylor Wessing Partnerschaftsgesellschaft mbB, Munich, Germany (2016)
Entities
Brazilian Bar Association
Deutsch-Brasilianischen Juristenvereinigung (Germany-Brazil Jurists Association)