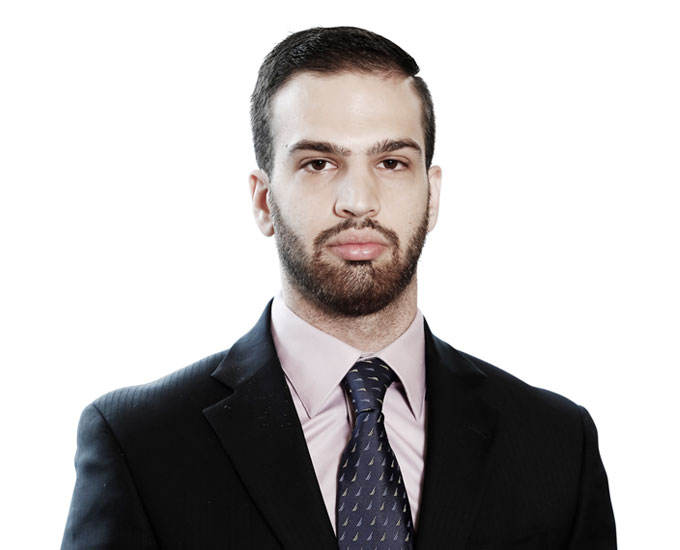 Nikolas Zara
Lawyer
nzara@machadomeyer.com.br
+ 55 11 3150-7054
Zara is specialist on a range of litigations, and administrative, judicial and arbitration proceedings, in addition to providing consultancy related to civil liability, contracts law, corporate law, consumer law, banking law, and on public civil actions involving environmental and competition matters. He has experience in administrative procedures before the Federal and State Public Prosecution and the Foundation for Consumer Protection and Defense, in addition to due diligences.
Associations
Brazilian Bar Association
Brazilian Lawyer's Association
Education
Pontifícia Universidade Católica of São Paulo – PUC-SP, Brazil (Bachelor of Laws, 2015).
Recent publications
When the Superior Court of Justice (STJ) decided at the end of last year to reinstate the bank...
[+]