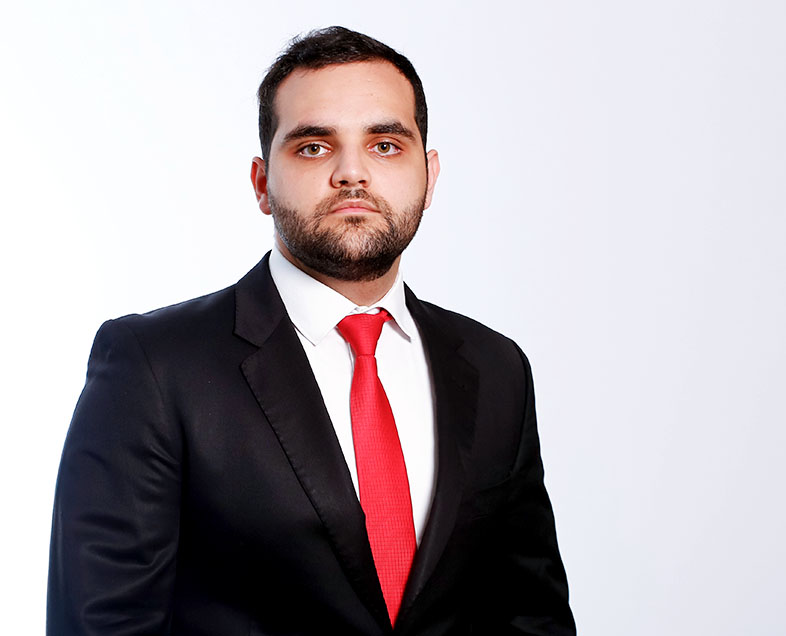 Pedro Augusto Oliveira Campos Cunha
Lawyer
pcunha@machadomeyer.com.br
+55 11 3150-7620
Cunha offers assistance to national and international institutions on bank regulatory law and financial operations, in addition to supporting companies starting activities in Brazil, either through the organization of new companies or through the acquisition of interest in organized companies. He has experience with regulatory matters on payment industry, with authorization for financial institutions, with the structuring and approval of products by regulatory bodies and with contract revision. He also assists fintech companies from different sectors in creating products and innovative financial services.
Associations
Brazilian Bar Association (OAB)
Education
Universidade Presbiteriana Mackenzie – Bachelor of Laws, 2019
Recent publications
On May 4, after some months of public consultation, the National Monetary Council (CMN) and...
[+]
The Central Bank of Brazil (BCB) opened for public consultation, on November 28, drafts of...
[+]
Presidential Decree No. 10,029/19, published on September 27, authorized the Central Bank of...
[+]