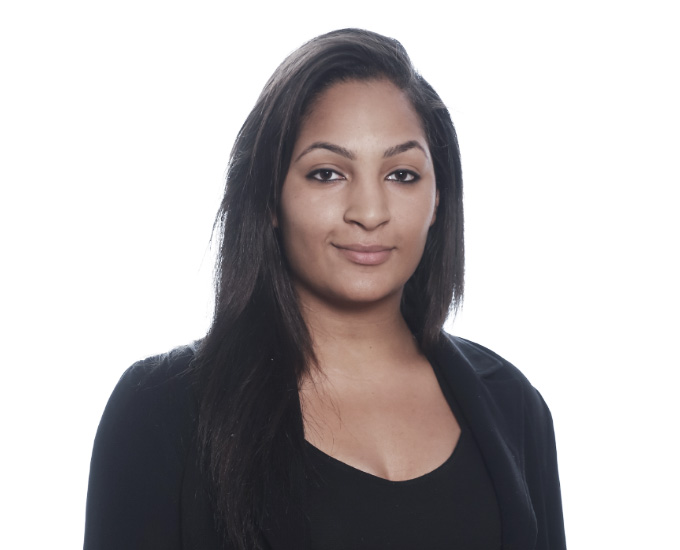 Thatiana Rodrigues Duarte De Siqueira
Lawyer
trsiqueira@machadomeyer.com.br
+55 11 3150-7761
Expert on operations regarding infrastructure projects financing, debts renegotiation and capital market. Her work encompasses legal structuring of operations in capital and financial markets. She has experience in providing consultancy to clients of different sectors, such as banking, roadways, airport, power and general infrastructure.
Associations
Brazilian Bar Association
Education
Universidade Presbiteriana Mackenzie – Bachelor of Laws, 2018
Recent publications
Machado Meyer acted as legal counsel on the transaction CCR S.A. executed its offering...
[+]