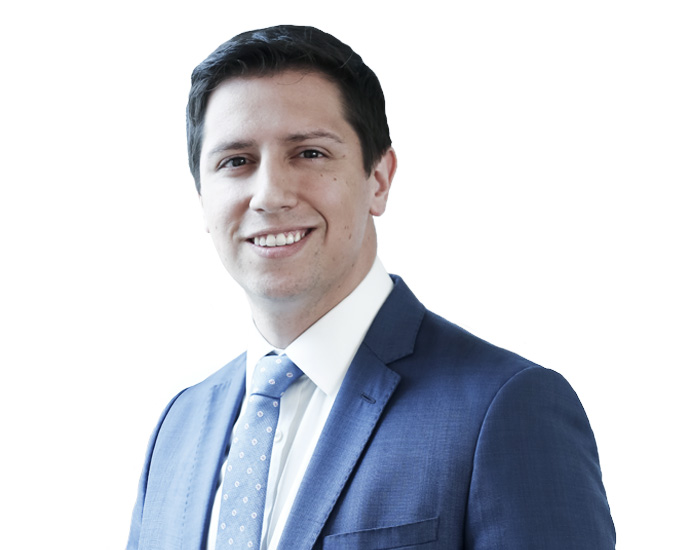 Vicente Piccoli Medeiros Braga
Lawyer
vbraga@machadomeyer.com.br
+55 11 3150-7136
Braga is a specialist in financial regulation with emphasis on bank resolution, administrative litigation, and self-regulatory proceedings. His practice encompasses the analysis of the regulatory feasibility of financial services and products, the revision of financial transactions' terms and implementation, and legal assistance in structuring financial instruments and vehicles, to international clients initiating activities in Brazil and in handling administrative proceedings. Braga has previous experiences with core organizations in the Brazilian financial market, having worked at the Appeal Body of the Brazilian Financial System (CRSFN), the Brazilian Financial and Capital Markets Association (Anbima), Fundo Garantidor de Créditos (FGC, the Brazilian deposit insurer) and at BSM Market Supervision, the self-regulatory agency responsible for overseeing the participants of the Brazilian stock exchange (B3).
Associations
Brazilian Bar Association
Núcleo de Estudos Avançados de Regulação do Sistema Financeiro Nacional – NEASF, FGV Law Rio
Education
Faculdade de Direito do Largo de São Francisco (FD USP) – PhD in Commercial Law, 2019
Escola de Direito de São Paulo da Fundação Getulio Vargas (FGV Law SP) – ML in Law and Development, 2014
Law School of Universidade Federal do Paraná (UFPR) – Bachelor of Laws, 2011
Recent publications
Central Bank Public Consultation Notice No. 77/20 proposes changes to the rules for authorizing...
[+]
The Central Bank of Brazil (BC) and the National Monetary Council (CMN) issued, in early May,...
[+]
On May 4, after some months of public consultation, the National Monetary Council (CMN) and...
[+]
The National Monetary Council (CMN) issued two new resolutions on March 16 to ease prudential...
[+]
The Central Bank of Brazil (BCB) opened for public consultation, on November 28, drafts of...
[+]
On October 7, the Executive Branch forwarded to the National Congress Bill (PL) No. 5,387/19,...
[+]